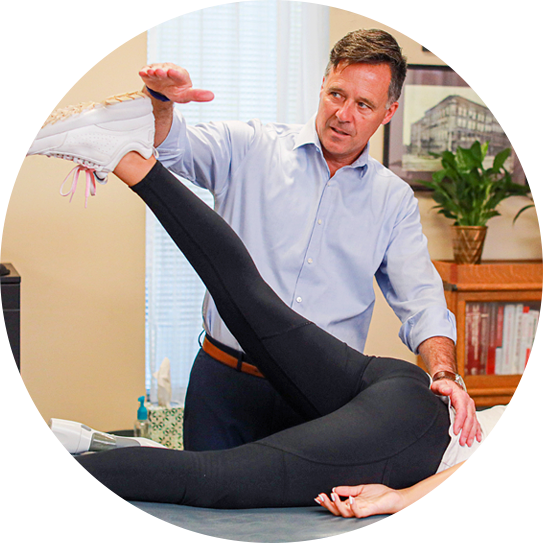 Get the Precise Care You Need at Dunn Chiropractic
Would you like to experience chiropractic without the twisting, cracking and popping? Cotswold Chiropractor Dr. Marcus Dunn is exclusively an Activator® practitioner. That means a gentle, low-force instrument is used in your care. Dr. Dunn has been practicing this technique for more than 25 years. He's also a clinical instructor in Activator® and is Advanced Proficiency Rated in this technique.
In addition to chiropractic, if your foundation needs support, Dr. Dunn can supply you with custom-made Foot Levelers orthotics at Dunn Chiropractic.